Tools provided by AutomationML e.V.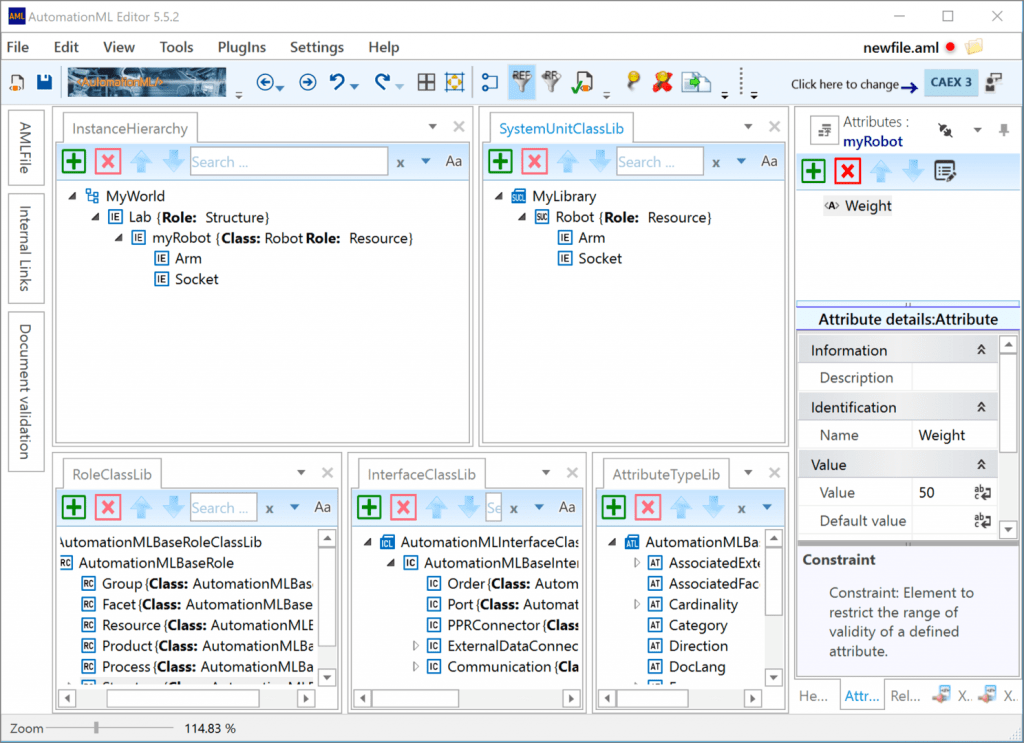 This software has been developed by AutomationML association in order to visualise major AutomationML concepts and it provides functionality to visualise, create and edit AutomationML/CAEX files. AutomationML editor is suited for educational purposes and a perfect entry point for learning, experimenting and understanding AutomationML.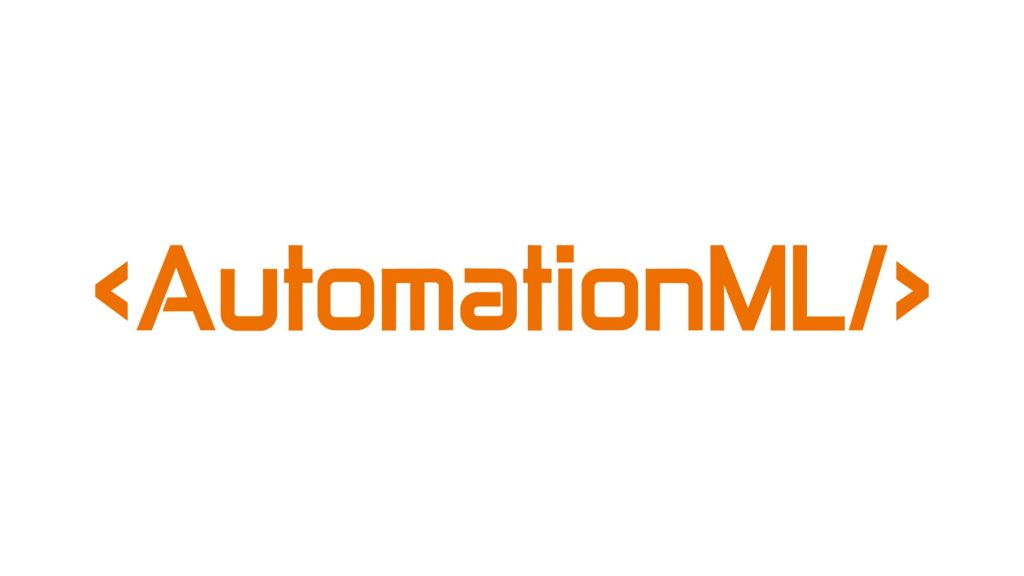 AutomationML engine is a free software for developers, developed by the AutomationML association. It exactly represents the CAEX data model in form of a C# class structure and contains classes and methods in order to manipulate CAEX objects (classes and instances). AutomationML Engine is also available on nuget.org. With this, developers can include the AutomationML Engine in their development environment and get informed when there are updates available. An API documentation you can find here: github.com.
AutomationML Component Checker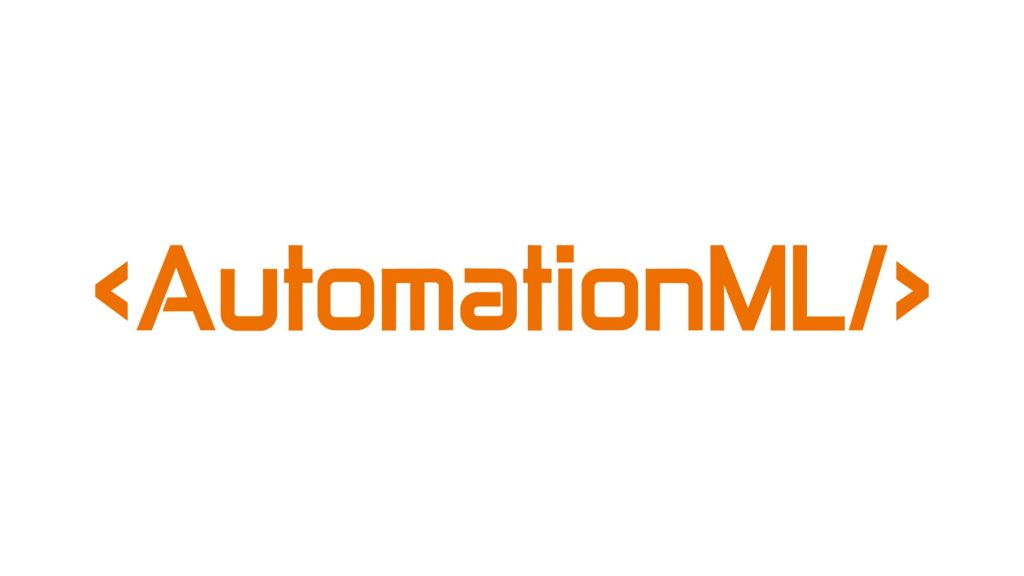 AutomationML is used as modelling language to describe the content according to the definitions in the WP Component and to reference internal and external sub models for a single Automation Component. AMLX is used as package format to enable the shipment of such a model collection. Device suppliers need the AML Component Checker to ensure a minimum quality standard of their deliverables. The AML Component Checker shall in future become part of a larger AutomationML Component Suite, consisting also of an Editor functionality.
Tools Provided By Members