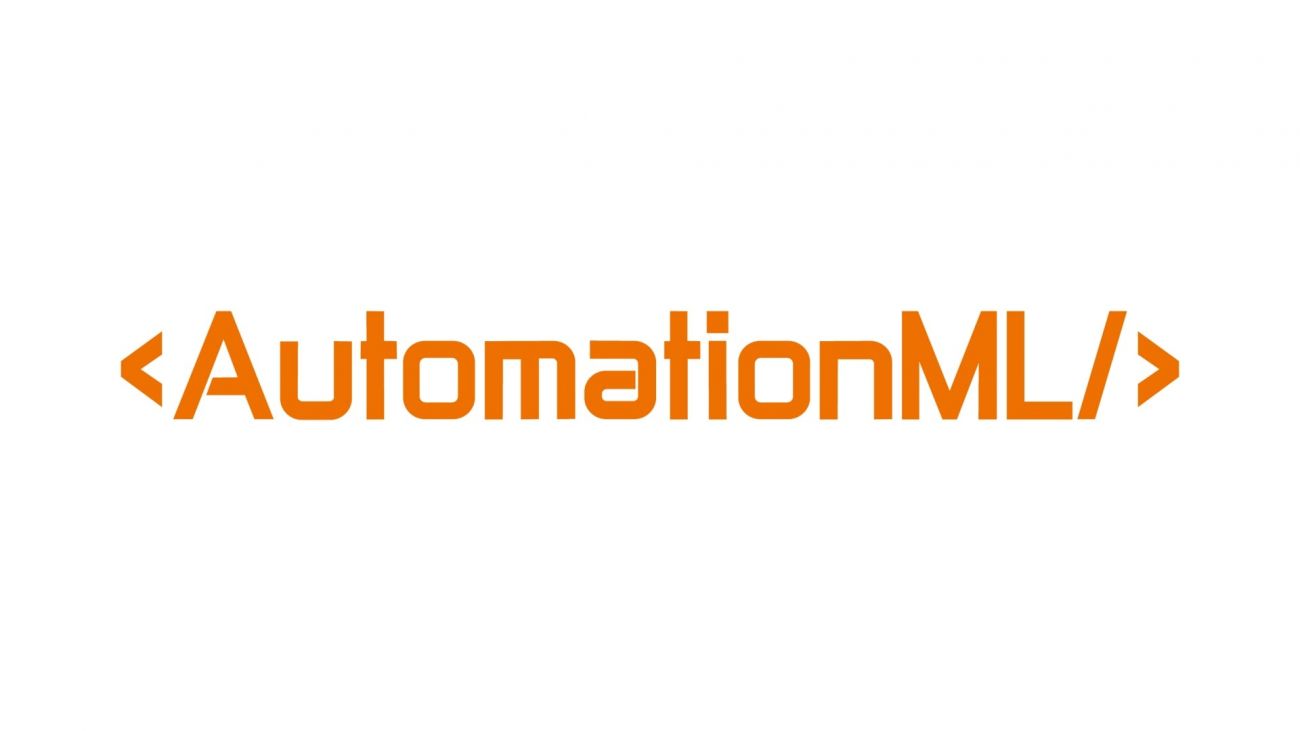 The submission deadline for the 5th AutomationML PlugFest extended until June 3, 2019. The PlugFest will take place at Helmut Schmidt University in Hamburg, Germany, from September 25th to 26th, 2019.
You can find the call for speakers here.
At the 5th AutomationML PlugFest attendees will get the chance to discuss the role of AutomationML in engineering networks and data exchange scenarios. Therefore the PlugFest will address basics about how to implement AutomationML interfaces, the requirements, and capabilities of setting up toolchains or engineering data logistics as well as advanced concepts for data handling within them. Success stories will be presented and use cases for AutomationML which go beyond the current scope of the data exchange format.