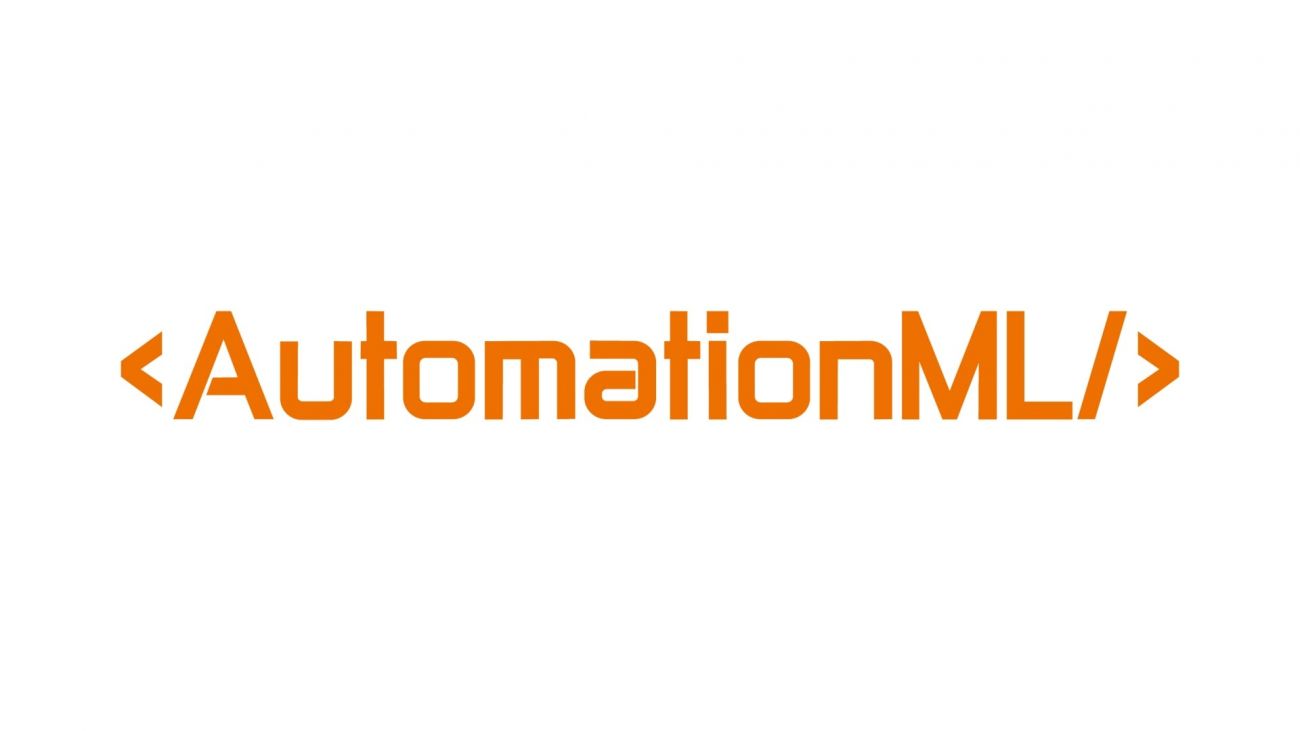 The new version of the AutomationML Editor contains the following changes:
New method Copy CAEX object ID in context menu of tree nodes allows to copy the CAEX object ID.
Move and Copy paste actions are defined now also for Role references (SupportedRoleClass and RoleRequirements).
New feature in reference navigation dialogue allows to navigate forward and backward.
New feature in paste dialogue allows to apply the paste action without closing the dialogue and to proceed with another selected target.
New search option Attribute value in tree search allows to search for elements with a specific attribute value.
Additional button in tree search control allows to reduce or enlarge the tree to display the search result.
New navigation buttons are shown in a new pop-up window at the bottom of the search dialogue when a text is entered in the search field, F3 and shift+F3 are supported.
The search range is defined by the selected element in a tree view, the current range is labelled in the pop up window.
New method Goto referenced CAEX object added to attribute context menu if the attribute datatype is defined as xs:IDREF and the value is a valid CAEX object ID.