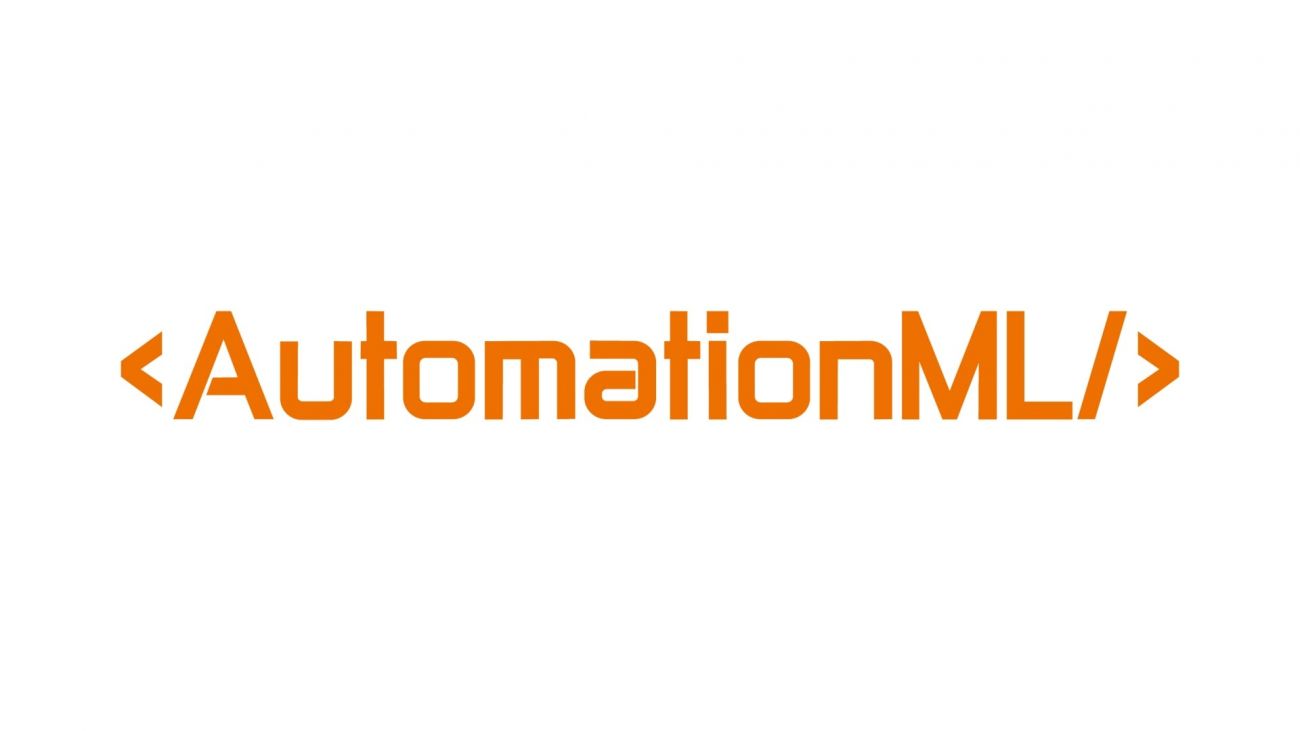 Magdeburg – The upcoming version 6.0. of the AutomationML Editor is accompanied by some fundamental changes. The planned release of the new version is at the beginning of May.
What's new with the Automation Editor 6? We have implemented a new design, new plug-ins  such as AMLDraw, XMLViewer or AMLDocman, an all new dark mode, extended support of the mirror concept and further improvements and bugfixes.
The largest change concerns the use of the editor in general. A new license model is implemented that remains its free availability but adds some limitations in the size of AutomationML models. The size limits are generous and the applicability for most educational and didactic purposes is not touched. Users who are members of the AutomationML Association will be unlimited in the model sizes, and additionally be able to make use of additional functions and plug-ins. Members receive the license key automatically through membership via the members area, the license is distributable across the members company.
What does this mean for non-members? As mentioned, the AutomationML Editor 6 is still available for free for educational and experimental use.
Additionally, the last current version (V. 5.6.10) is still available on our website with unrestricted size and features and is not affected by the changes/new features. But the development of this version is frozen and is no longer supported.
Version 6 is the next generation software and can be used in full for test purposes. If you run into limitations or desires the application of dedicated Plugins, temporary license keys can be requested from the AutomationML office. Your first and last name as well as an official email address of your organisation would be important. The duration of these license keys may depend on the planned use case. Just get in touch with us.
If you have any questions, please contact the AutomationML office at any time.