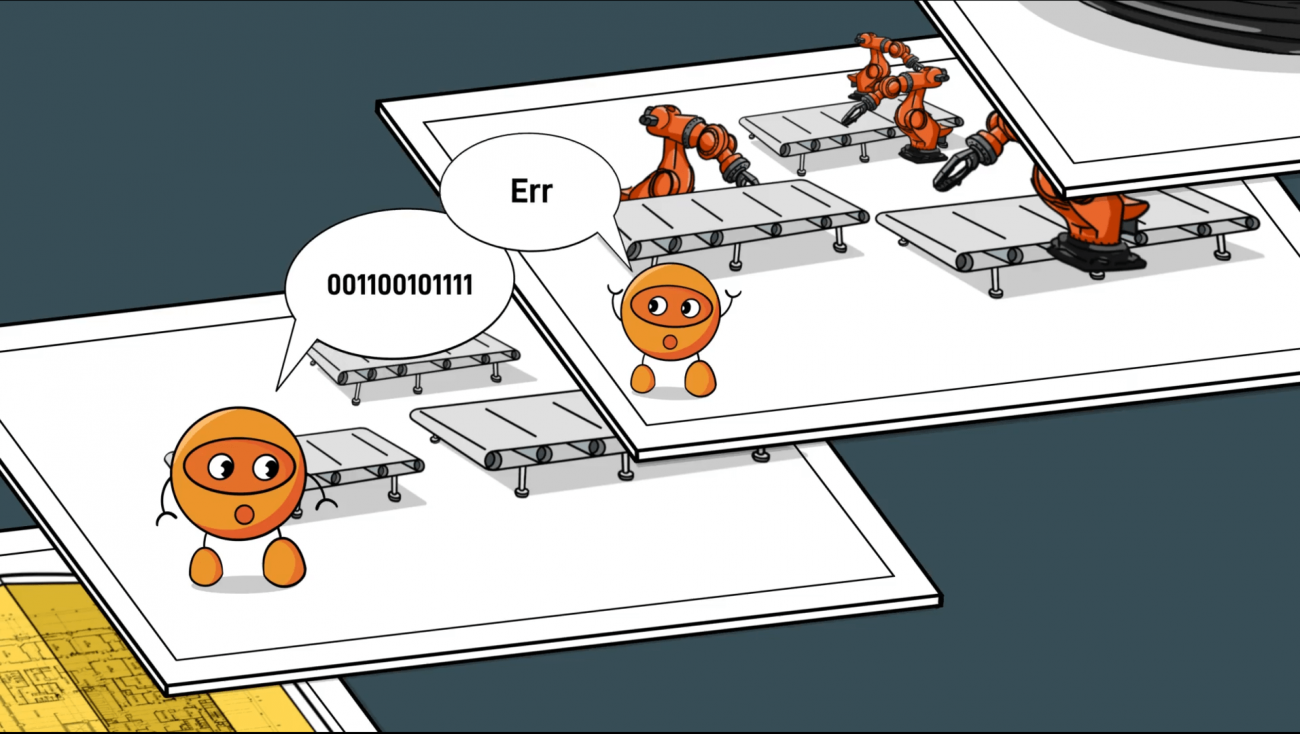 15 years of AutomationML – a great and steady development through an active community in the engineering sector.
On the occasion of this anniversary, we sat down together and worked out what AutomationML is and what it really stands for. Because despite its familiarity, there is not a uniform understanding everywhere.
The result is a short explanatory video that gives interested parties, users and decision-makers a brief overview of AutomationML as well as its field of application and advantages and we are pleased to present it to you.
The video was created in close cooperation with nuwave-media, who supported us with their creative ideas to answer essential core questions such as…
What is AutomationML?,
What is its origin?
What advantages does it bring?
… and to package them in a short video worth watching – Check it out, here on our website or on our Youtube channel!