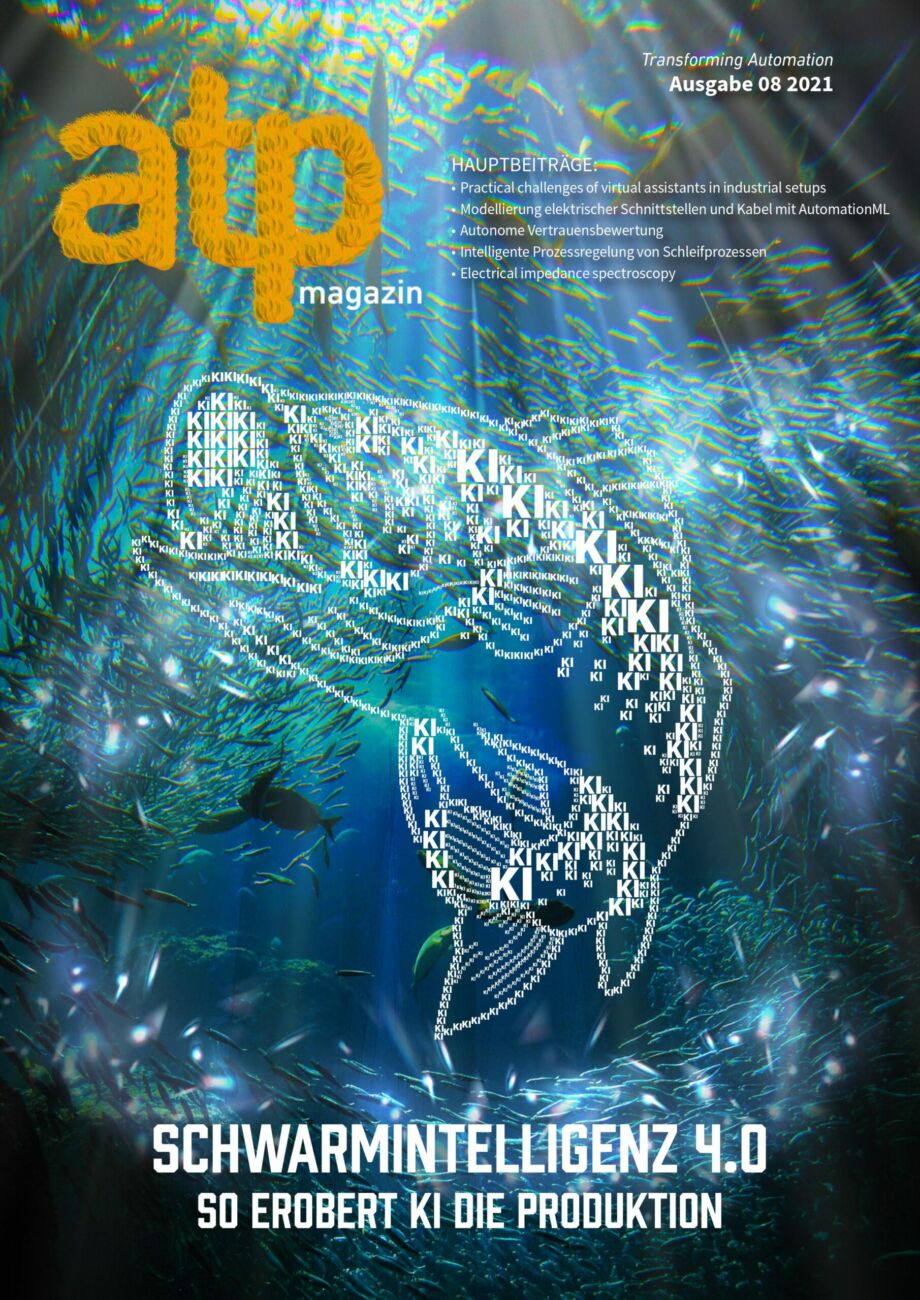 The current issue 08/2021 of the atp magazin, a recognized german Journal about automation technology, contains an interview with Prof. Dr. Drath, architect of AutomationML, in which he summarises the last 15 years of AutomationML, highlights the special features of AutomationML and explains the relationships between AutomationML, Asset Administration Shell and OPC UA.
Another main article in the same issue describes how to electronically model electrical interfaces with AutomationML. AutomationML thus models existing standards in digital form, opens up new possibilities for describing cabling requirements and networked components and makes them algorithmically accessible. This simplifies the individual production of required cables and reduces the cost of poor quality.
For a first look at some of the pages of the current issue, visit the atp magazin profile on LinkedIn.
On the atp magazin website you can find more details and request a sample of the current issue.