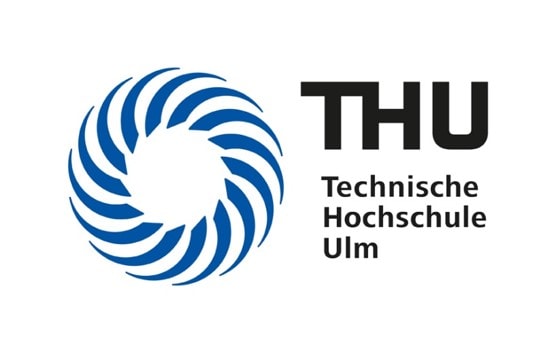 We are pleased to welcome the Institute for Business Organisation and Logistics (IBL) of the Ulm University of Applied Sciences as a new member of the AutomationML association.
As an institute of the Faculty of Production Engineering and Production Management (P) the IBL supports eduction in the study fields of industrial engineering, production management, digital production and similar through practical laboratory experiments, the implementation of simulations and computer exercises.
The IBL conducts teaching, research and consulting along the value chain procurement – production – distribution. The focus is on the entire spectrum from strategy development to planning and implementation. The topics include procurement strategies and supply chain concepts, production systems, factory planning, cost accounting and controlling as well as technical warehousing, conveying, picking and identification systems. In all areas, special emphasis is placed on the integration of IT systems, processes and organisation with the aim of realising continuous and lean business processes.
In addition, the IBL operates a physical logistics laboratory with technical systems for storage, conveying, identification and order picking, several computer lecture halls with software from the entire spectrum from logistics network planning to ERP and material flow simulation, as well as various business games. A focus of the scientific work is on integrated development processes and data and knowledge flows for intralogistics systems.