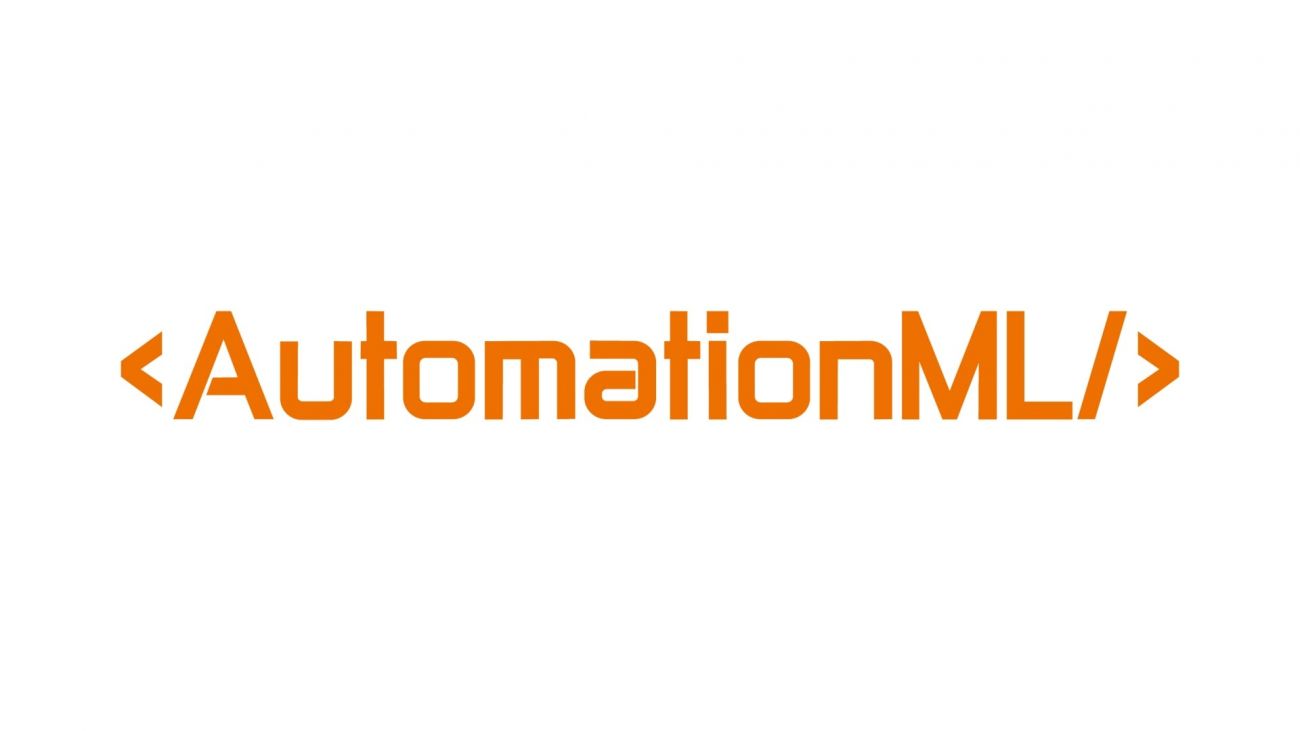 Issues Addressed in this Release:
The License Dialog provides a new option for the distribution of license files.
InternalLink Line drawings respond to UI Scaling, this can avoid some visualization problems showing link lines.
An Open Backupfolder – button has been added to the backup file selection dialog.
Menu items in the context menu of tree nodes are regrouped and rearranged.
The Visual layout of Attribute Tables has been improved.
The performance of attribute view switching has been improved.
All Header definitions of all CAEX Objects can now be edited

Constraint-Header (editor is started from constraint context menu)
RefSemantic-Header (editor is started from refsemantic context menu)
Revision-Header (editor is started from revision context menu)
ExternalReference-Header (editor is started from externalreference context menu)
CAEXFile-Header (editor is active when no other object is selected)
InternalLink-Header (editor is active, when a link line is selected)

A new Editor Update feature and installation procedure is implemented. Future updates will no longer be published as msi-installer files. This version of the editor comes with a new embedded update feature. The next version update will be published as a self contained zip file and does not require an installer. This version is the last version, published with an installer. You will be notified with a new update dialog, when an update is available. There are options to skip a version or to postpone the update to a later time.