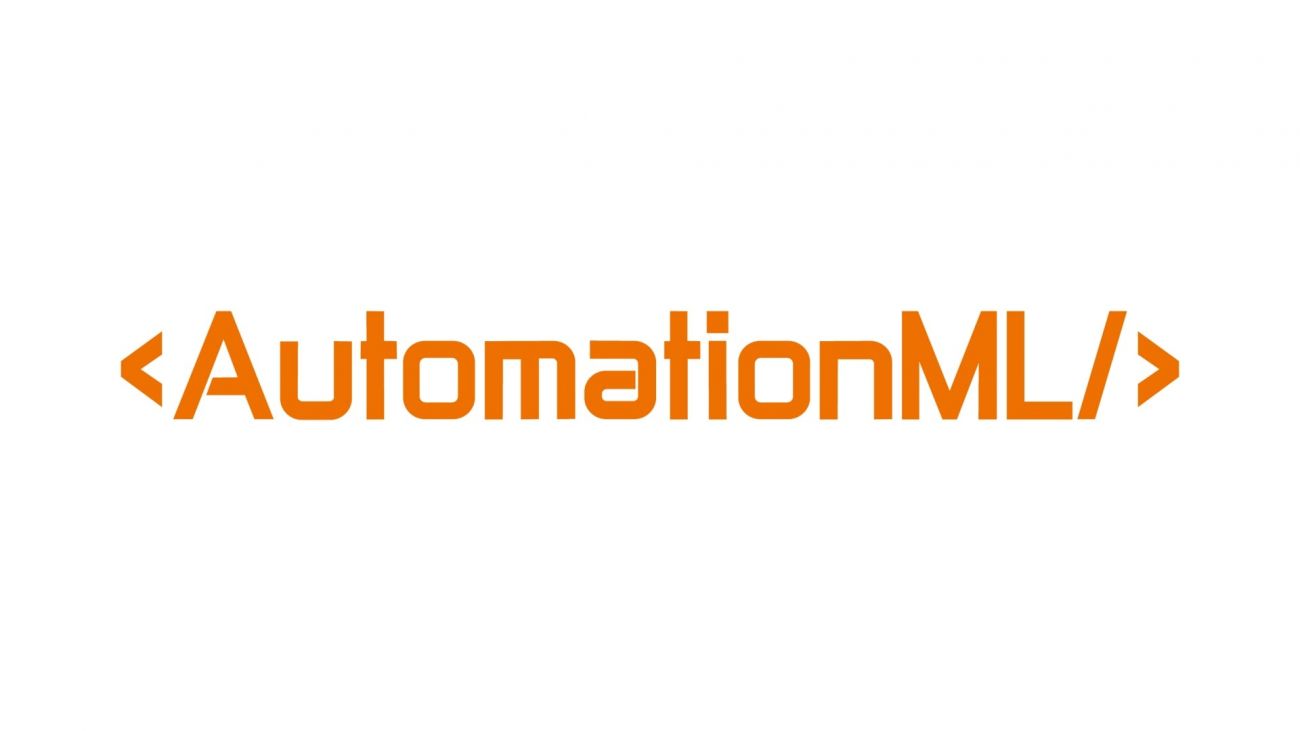 Our next virtual TAC will take on August 2nd and all our members are warmly invited to participate.
To participate in the TAC, please register by July 25th. If you have topics that you would like to present and discuss, you can also deposit them in the Nextcloud.
The invitation to the webmeeting, including the access data, will be sent to the registered participants by July 26th at the latest.
Alternatively, the AutomationML office is of course always available to answer any questions you may have about the TAC or in general.