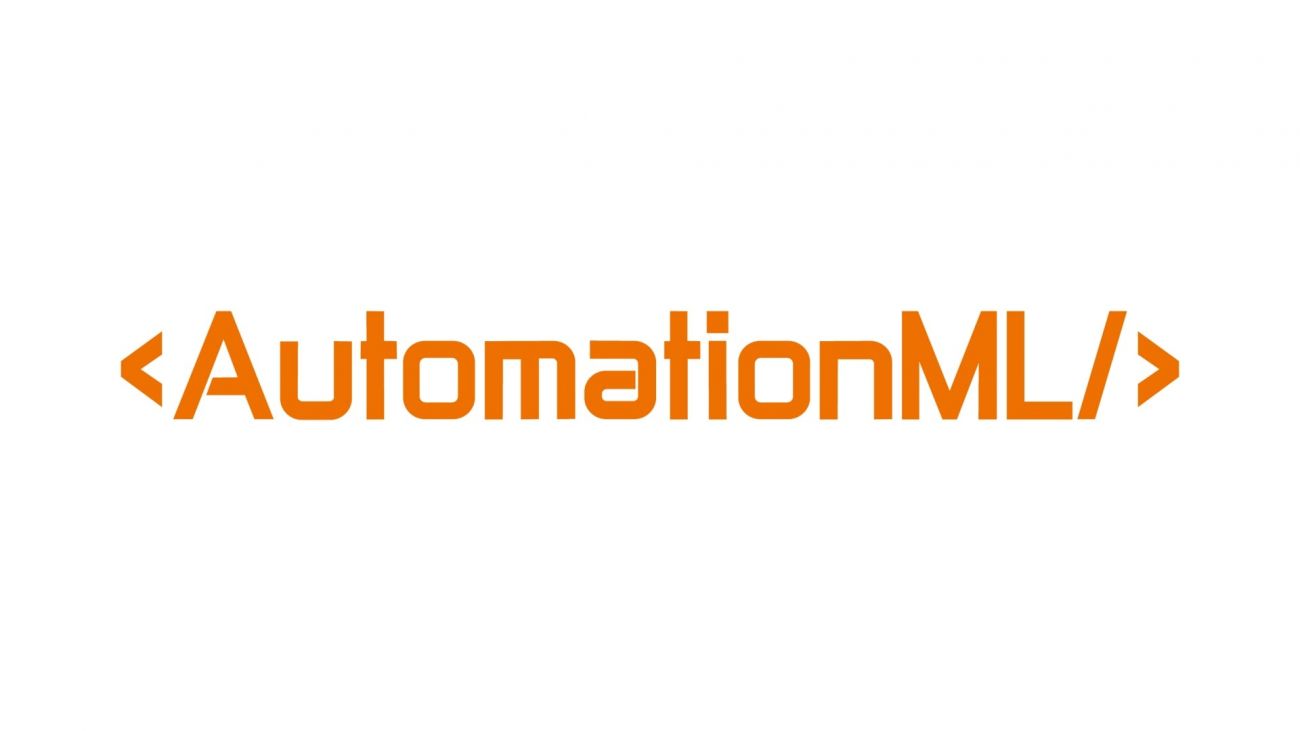 Our last TAC in 2021 will take place virtually on December 7th and all our members are warmly invited to participate.
In addition to scheduling next year's TACs, we are also looking forward to other topics you would like to present and discuss. You are welcome to place them in the topic repository in the Nextcloud and register your participation there.
Please register your topics and your intention to participate by November 29th at the latest. You will then receive a proposal for the agenda and the invitation to the TAC.
Alternatively, the AutomationML office is of course always available to answer any questions you may have about the TAC or in general.