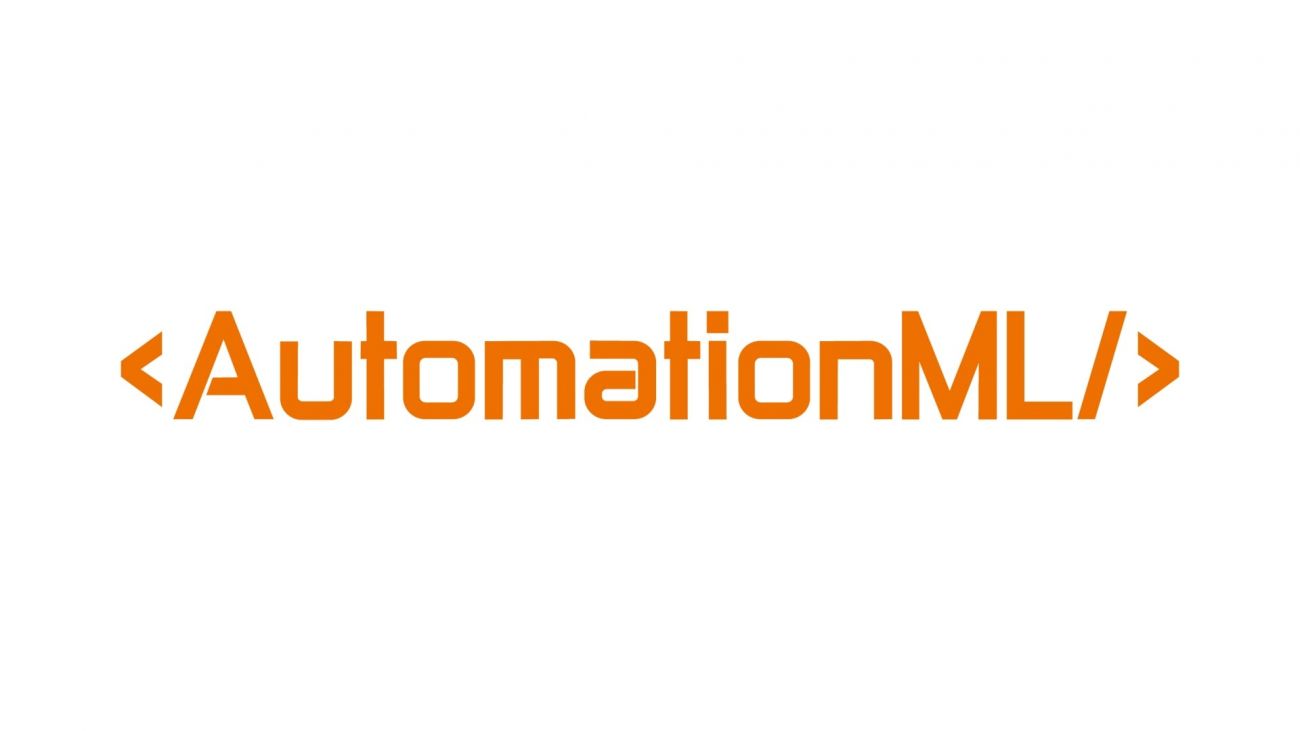 At two days the exchange of planning data between different tools via AutomationML data format will be tested. The focus will be on the programming on site where the attendees will be supported by AutomationML experts. Furthermore, concepts for an easy and quick implementation will be presented and tested. Aim of the plug fest is the conveying of the necessary facts implementing AutomationML exporters and importers.
Developers are invited who already have an AutomationML interface as well as those who intend to implement one. Companies that are not member of the AutomationML organization are explicitly invited to this event.
For further information please contact the AutomationML office directly office@automationml.org.