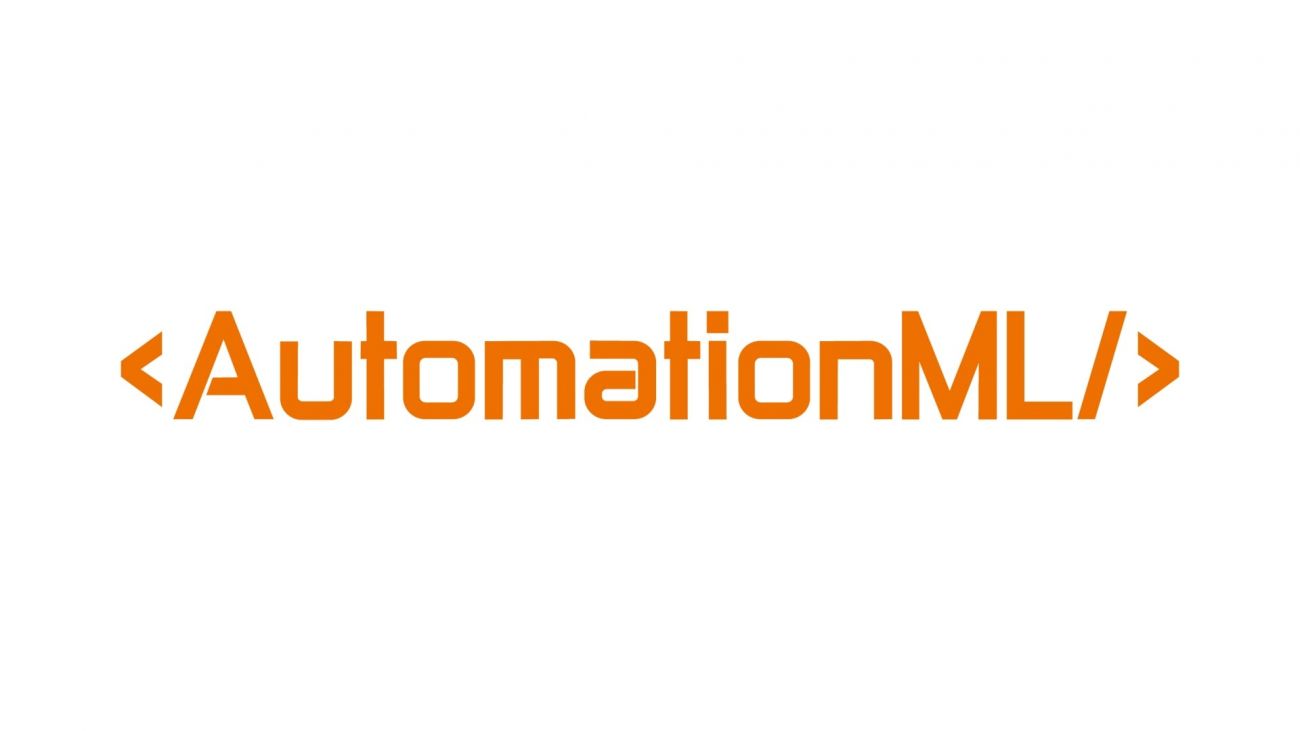 Our TAC meetings in 2023 will take place as follows:
TAC February: Tuesday, February 14th
TAC April: Tuesday/Wednesday, April 25th – 26th
TAC June: Wednesday, June 14th
TAC September: Tuesday/Wednesday, September 5th – 6th
TAC October: Tuesday, October 24th
TAC December: Tuesday/Wednesday, December 5th – 6th
All members are warmly invited to participate. You can register your participation as well as topics you want to present or discuss in the appropriate TAC folders in our Nextcloud. As usual you will receive the respective agenda and the appointment invitation in advance of the TACs according to your registration.
The AutomationML office is of course always available to answer any questions you may have about the TACs or in general. We are looking forward to your participation!