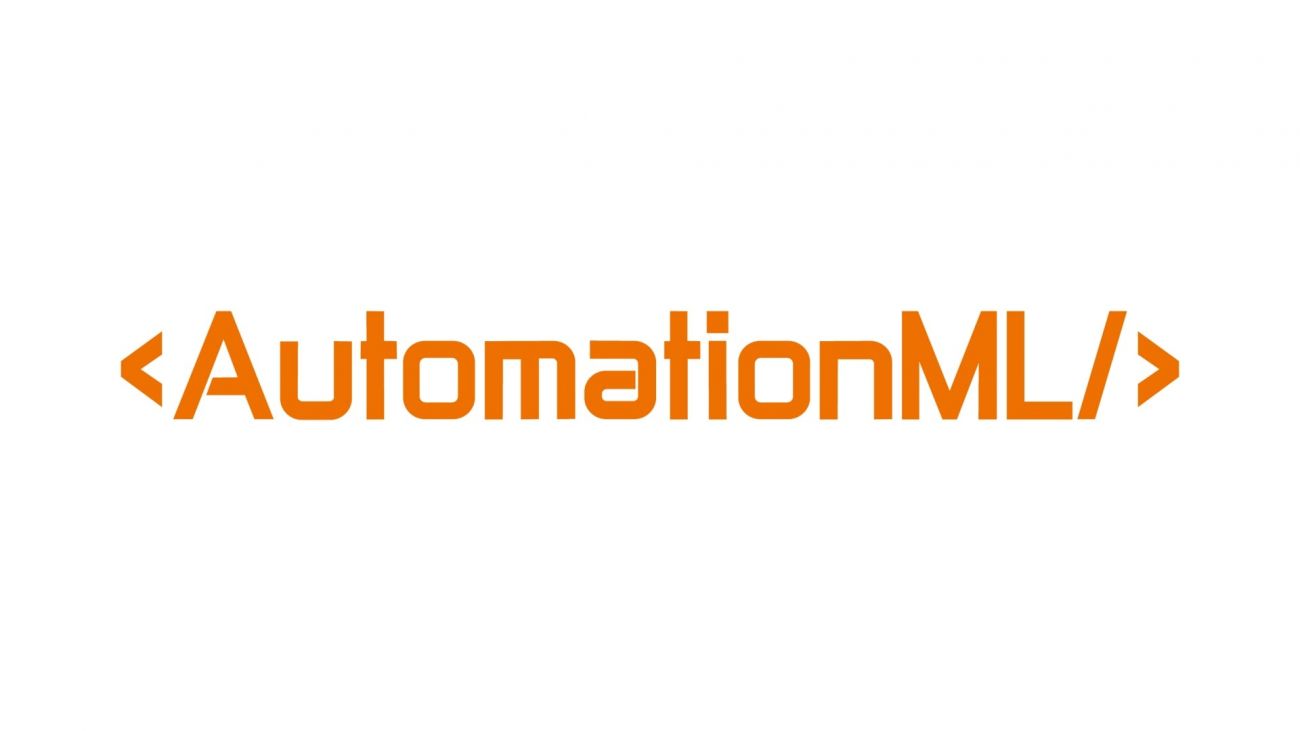 This version of the software supports the processing of AutomationML 2.0 based on CAEX 2.15 as well as AutomationML 2.10 based on CAEX 3.0.
The AutomationML Editor has been developed by the AutomationML society in order to visualize major AutomationML concepts and provides functionality to visualize, create, and edit AutomationML. The AutomationML Editor is suited for educational purposes and a perfect entry point for learning, experimenting, and understanding AutomationML. However, the number of features and functionalities of the AutomationML Editor does not represent the entire modeling scope of AutomationML. AutomationML Editor is provided by AutomationML e.V. and distributed under the MIT license.
For a reliable statement about the capabilities of AutomationML, it shall be referred to the AutomationML whitepapers at https://www.automationml.org. For more information about the underlying CAEX format refer to IEC 62424.