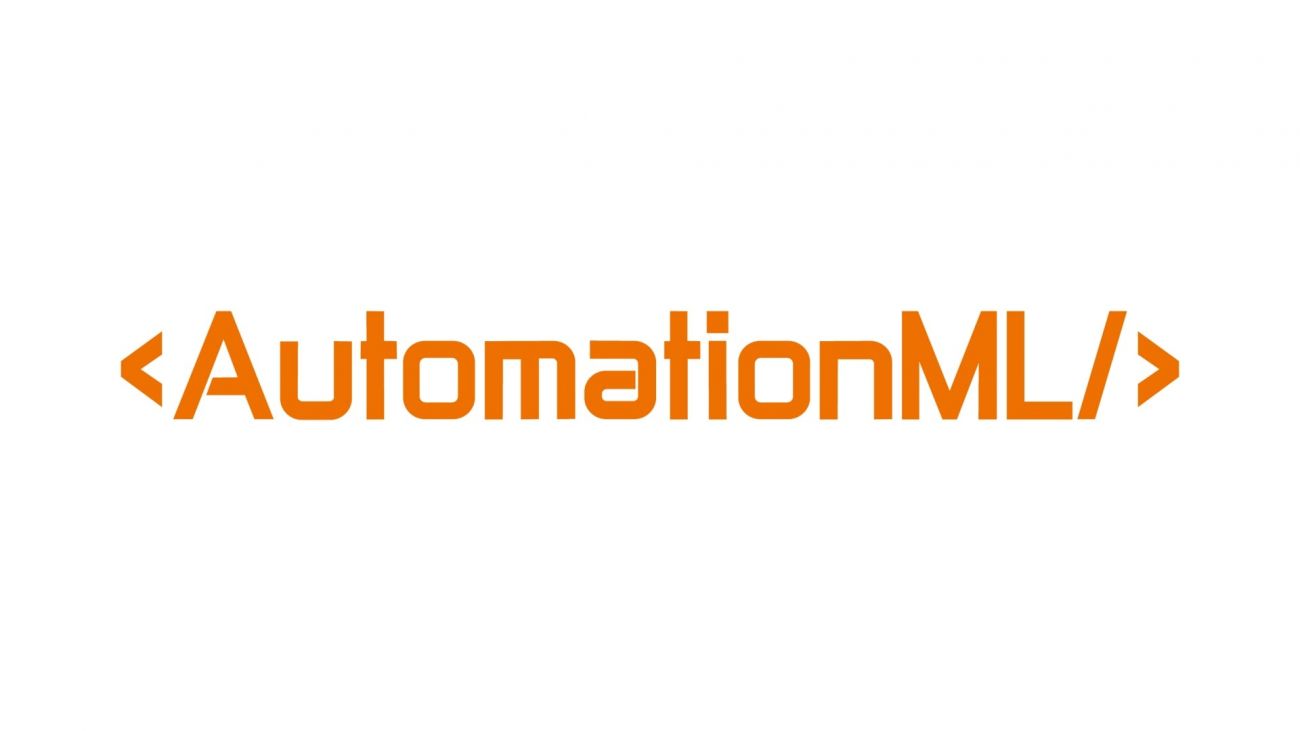 This Whitepaper is the 6th part of the AutomationML specification and defines a model for the comprehensive description of automation components as AutomationML Components. In the Whitepaper the corresponding role classes and interface classes and their relations to each other are defined.
The work of the Whitepaper was done against the background that automated production systems or plants consist of a multitude of subsystems and subcomponents. These can form hierarchies and interact with each other in different ways. When designing these systems, different aspects have to be considered and combined. The individual engineering disciplines, e.g. functional, mechanical or electrical planning, require different, but potentially interlinked information also about the individual automation components.
Until now, this partial information usually had to be collected manually by the respective planners in the individual disciplines, since there was no open, standardized model that could bring together and link the individual pieces of information. The AutomationML component model defined in this Whitepaper closes this gap.