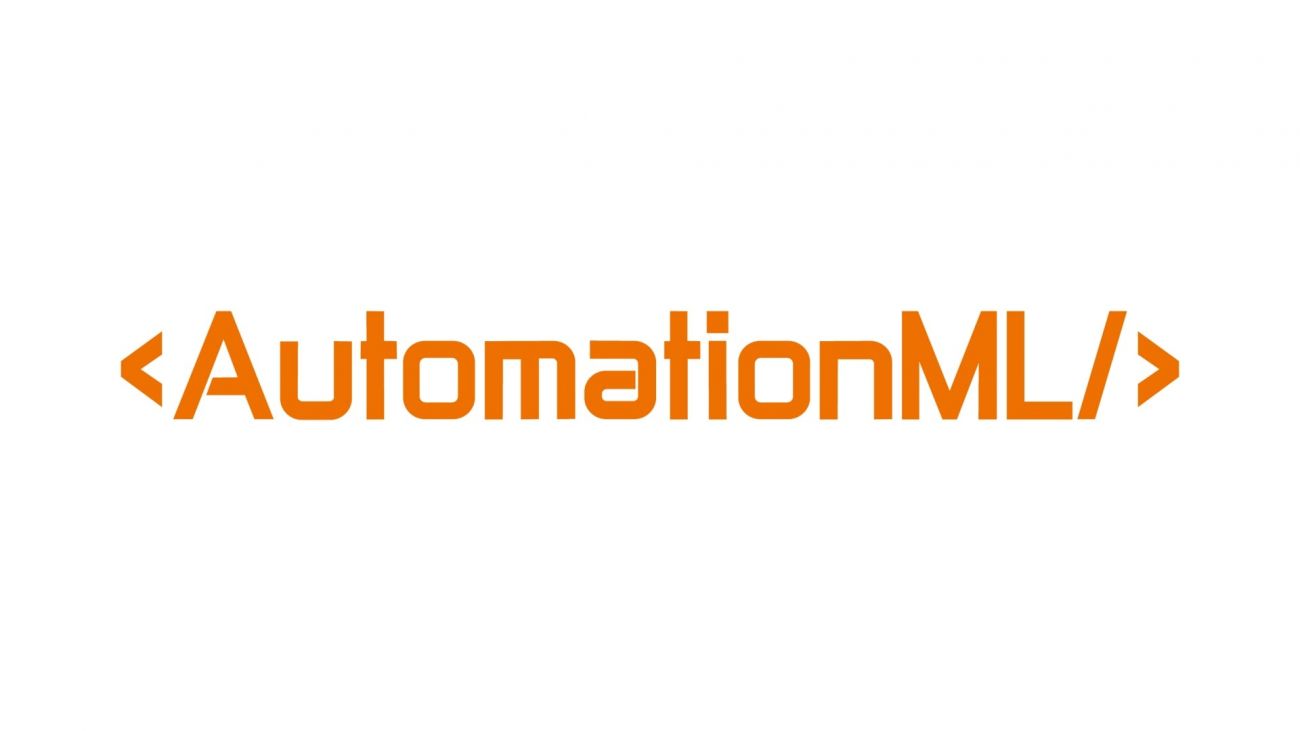 On the occasion of AutomationML's 15th anniversary, a special online event for interested people from all over the world took place yesterday – the AutomationML TechDay. In 5 hours we celebrated this event in the way we love – discussing solutions to make engineering better.
After the welcome of all participants by the first chairman of the AutomationML e.V., which included the world premiere of our new AutomationML explainer video, the keynote was given by an esteemed expert and long-time member of the AutomationML association.
Afterwards, the attendees listened to 10 presentations by AutomationML experts from different organizations in parallel sessions and were able to discuss their questions with the experts and other attendees. The presentations are available in the download area or can be downloaded by the button below.
The event was concluded with a panel discussion, where the board of AutomationML e.V. answered the questions of the attendees, highlighted the development so far and gave an outlook into the future.
We would like to thank all participants for the exchange during yesterday's AutomationML TechDay. Special thanks to the AutomationML experts for their willingness, preparation and time to make this event possible.
We look forward to more events like this!