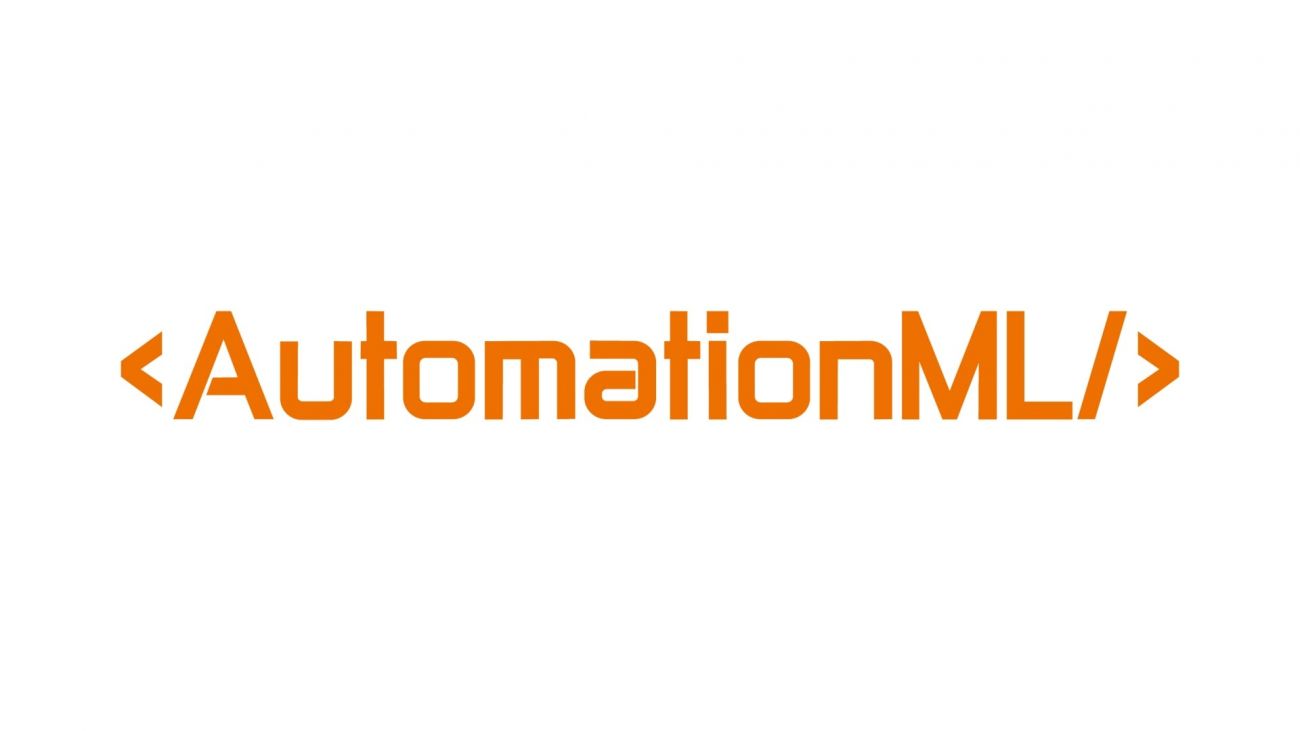 Issues Addressed in this Release
Internal link connection lines could not be displayed for large distances between the interfaces,
since the position of the start and end points no longer exist for the calculation of the line coordinates.
Now the line coordinates are approximated and all connecting lines are always represented. The position of the lines
can shift however when scrolling the window contents.
Cardinality violations for InternalLinks are now checked in the document
validation.
If the cardinality of an ExternalInterface is changed, the display is updated now.